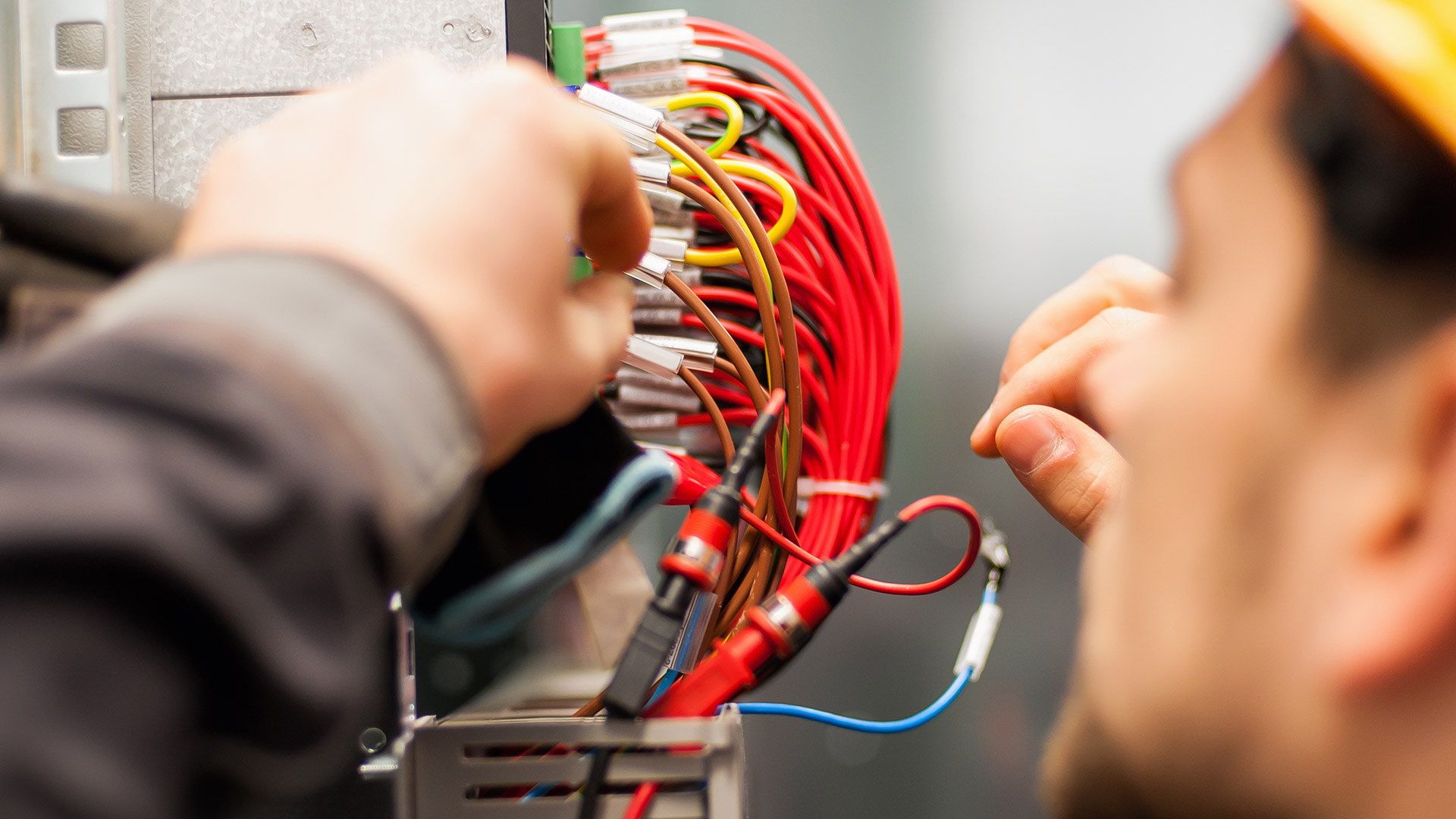 We are living on a planet that has been lit by electricity almost in all the places. Electricity is an essential element that propels most of the residential and industrial work. Therefore if there is an electrical failure, a lot of activities cease to happen. It is therefore prudent to find residential electricians who will step in to do electrical jobs at your place.
Who is an Electrician?
An electrician is a person who has specialised in electrical wiring in buildings, transmission line, machines and electrical equipment as explained in Wikipedia. Electricians are different from electrical contractors in that they are single tradesmen and women while electrical contractors are business people or firms. At times, electrical contracting firms employ electricians as brought out in the Wikipedia Website.
Information about Residential Electricians
Residential electricians are specialised people who have dedicated their electrical work into areas where people live. They are mainly in charge of apartments, estates and suburbs. These electricians possess a license from government agencies that allow them to work in these residential areas.
Responsibilities of Residential Electricians
First, these electricians do all the planning that involves electricity in a residential building. The electricians do all the planning concerning electrical designs in the single or multi-family dwellings. They determine the proper placement of lighting fixtures, ventilation systems, electrical outlets, and air conditioners.
Secondly, residential electricians do all the installation involving electrical systems. Installation by these electricians is done in both new constructions and existing homes. As they undertake these installations, they keep in mind the municipal codes which are to be followed and they ensure that all these codes are followed. In the course of the installation, they read and ensure that the architect's blueprints are implemented.
Thirdly, residential electricians do maintenance and repairs to electrical systems. Electricians are people who homeowners contact first whenever they have a problem in their electrical system. Problems that can prompt one to call a residential electrician include short-circuiting and installation of a new appliance.
Selection of Residential Electricians
Residential electricians are people who undergo training for a certain period. In most institutions, the period is about three years. Even though these people go for training, different electricians exhibit different skills during their work. Therefore it is important to make a wise selection in picking residential electricians. If you live in Salt Lake City, consider getting any skilled Residential Electrician Services Salt Lake City UT.
Before picking the electricians, ensure that you have assessed if the electricians are registered by relevant government institutions. The registration will enable you to know that the electricians have essential skills to perform their functions. Secondly, look at the portfolio of the electricians. This will enable you to access their previous work, and once this one is done, one will gather more information about the electricians. The portfolio can be reviewed by visiting the previous places where the electricians have worked.
Having a functional electrical system at home is good. Ensure that you make haste in solving any electrical problem that arises at home. It is also important to never solve electrical problems on your own.